EDIT MAIN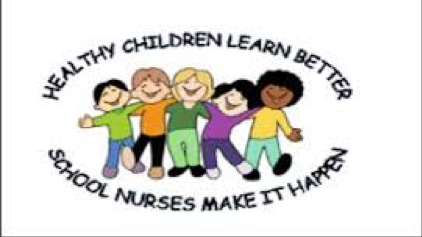 School Nurse's Corner
Libby Westfall, BSN RN NCSN
The kids call me Miss Libby. I'm the school nurse here full time which means I'm here every day.
I have a Bachelor of Science Degree in Nursing from Marshall University. I am a West Virginia Certified School Nurse and have attained my National Certification in School Nursing. I've been a school nurse here in Jackson County for twenty years. I love my job and can't imagine doing anything else.
I'm married and have three daughters and two grandchildren.
My door is always open to students and parent. Contact me anytime at 304-372-7350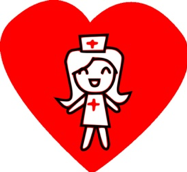 ***Attention 6th grade parents***
If your child is entering 7th grade next year, your child is required to have two immunizations before they can start school. 7th graders must show proof they received a dose of Tdap vaccine, which protects against tetanus, diphtheria, and pertussis (whooping cough) and a dose of the meningitis vaccine.
Students cannot start school without these vaccines. Please contact our school nurse, Libby Westfall if you have questions.