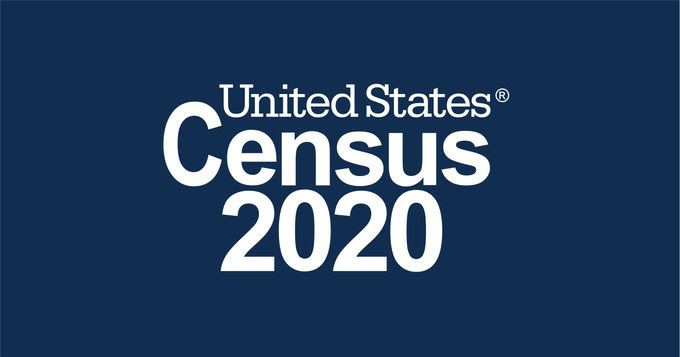 YOU Can Help Fund WV Schools for the Next 10 Years
in 5 Minutes or Less!
Educators, Business and Community leaders: With census worker mobilization on hold, it's imperative that we encourage on-line participation for the 2020 Census. This is critical for federal dollars for k-12 and higher education in West Virginia.
For the first time, you can choose to respond online, by phone, or by mail. The census helps shape many different aspects of your community. Everyone is counted. Shape Your Future. Support Your Community.
If you need help completing the questionnaire, please call toll-free 1-844-330-2020.

If you are an educator, community member, or business partner and need help, fill out this brief survey. Submit Survey